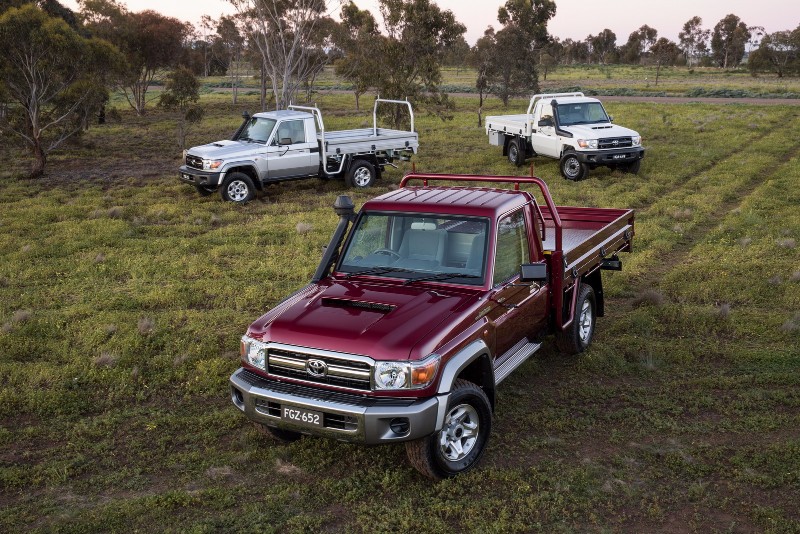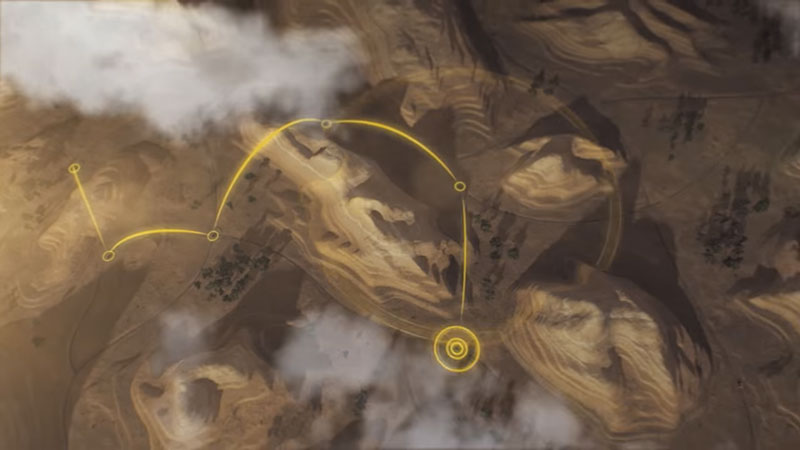 The ultimate "they don't make it like they used to" 2016 Toyota Land Cruiser 70-Series receives an extensive upgrade
While we have a large assortment of cars from which to choose from to buy here in the United States, some of the best are not available to us. This was especially the case in the 1980s and 90s. There are some cars that have been produced since then, that are not available in the United States. One such vehicle is the 2016 Toyota Land Cruiser 70 Series.
Officially called the J200 Land Cruiser, this is the car that for many epitomizes the term "they just don't make them like they used to". In production since 1984 and still for sale in several markets such as the Middle East and Australia, Toyota has significantly reengineered the classic SUV to bring its engineering up to date.
Engineering Improvements
Engineering updates to the Toyota Land Cruiser 70 Series include safety improvements to the single cab chassis. Changes were sufficient to achieve a five-star ANCAP safety rating in crash tests. This is very significant for a single cab design vehicle.
Additional improvements to the classic off-roader is a larger, stiffer frame, additional airbags, and 12 body panels that have been revised and made thicker. Improvements extend to the inside of the vehicle in the form of new front seats and the addition of several safety systems such as a full electronic safety package.
Components making up the new electronic safety package include stability control (VSC), active traction control (A-TRC), hill-start assist control (HAC), brake assist and electronic brake-force distribution.
Powerplant Improvements
Upgrades were not limited to safety enhancements alone, the high-torque 4.5-liter turbo diesel V8 engine was also revamped. It now features piezo-electric injectors and a diesel particulate filter, resulting in a reduction in fuel consumption of over 10 percent. The engine develops 202 horsepower and 317 pound feet of torque while returning 22 miles per gallon.
Unfortunately, we will not be getting the Toyota Land Cruiser J200 stateside as these particular upgrades are only for the Australian market.